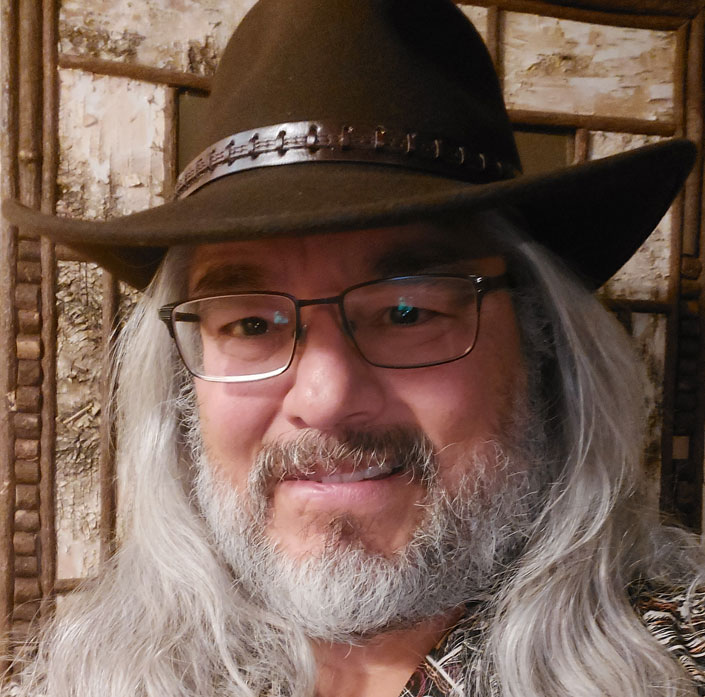 Paniolo Realty, LLC is committed to honesty and integrity in every transaction, real estate or otherwise.
A Laramie, Wyoming real estate brokerage that is operated locally and veteran owned (U.S. Army and Wyoming National Guard), dedicated to ethically serving the community's real estate buyers and sellers. Paniolo Realty's owner/broker is also a proud graduate of a Wyoming high school as well as a proud graduate of the University of Wyoming, establishing deep roots within the local community. It is through this connectedness that the learned and experienced Spirit of Aloha was brought home and melded with our own Code of the West to bring you Paniolo Reality.
Arron Sullivent – I came to Wyoming as a high school freshman and after graduating, Wyoming has always been home. After serving in the U.S. Army I returned home and earned a business degree from the University of Wyoming. I briefly returned to the military and served with the Wyoming Army National Guard until my management career whisked me out of state for a few years. In 2006 I succumbed to the beckoning call of home and returned with a profound appreciation for the real estate industry. And now I am able to bring you the knowledge and experience acquired through facilities management, property management, and home sales/purchasing. In my travels I have learned and experienced the Spirit of Aloha – love, affection, peace, compassion, and mercy. And it is through this, combined with the Code of the West, that Paniolo Realty is here to serve you.